New York and London. Two global powerhouses with such a close bond they are described as a single city separated by an ocean. The strength of the relationship has resulted in the NYLON portmanteau. But as nervousness mounts around even the tiniest hint of a Brexit, are there any serious European threats to London's position as New York's partner in crime lurking in the background? Photos: Getty
---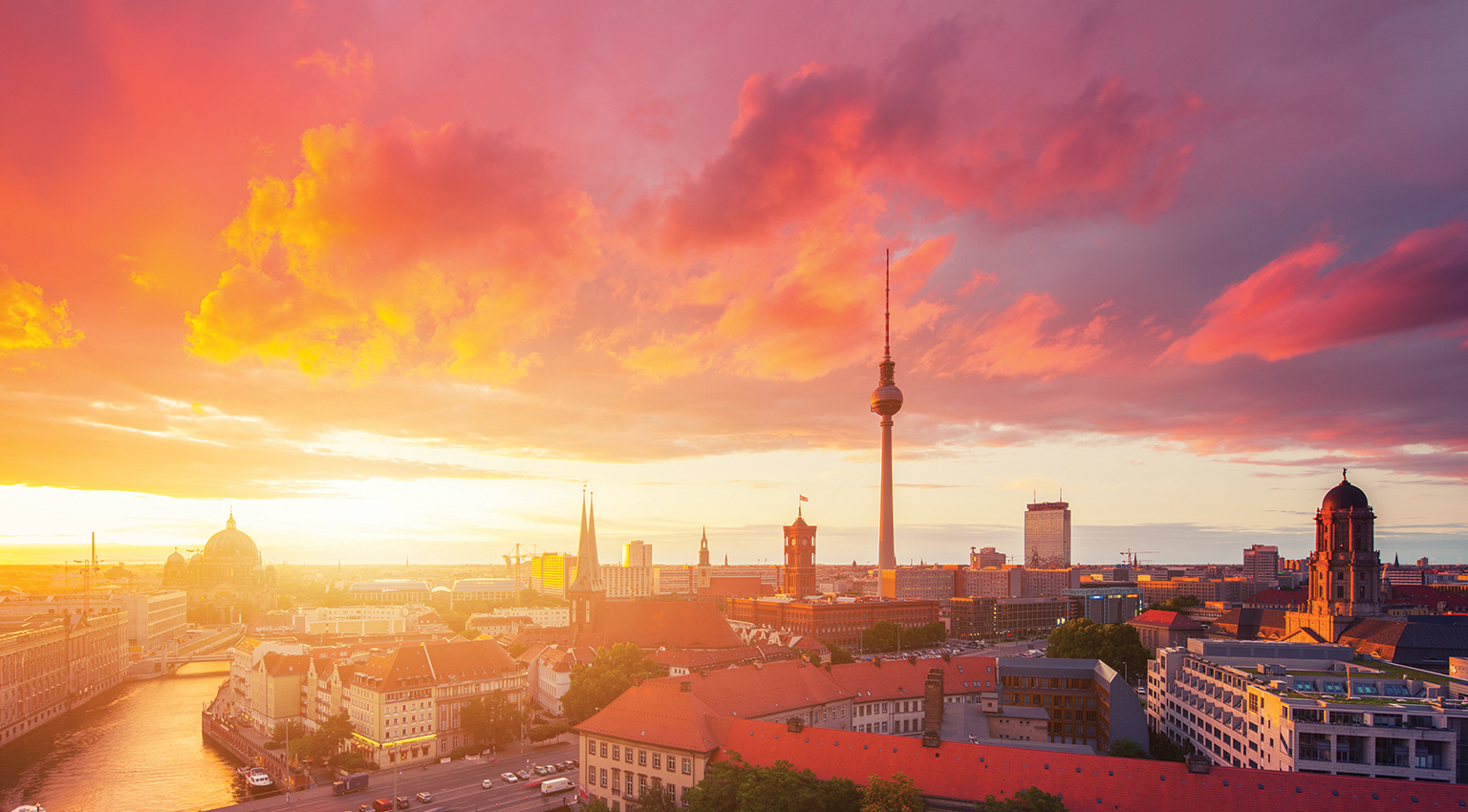 NEW YORK AND BERLIN (NYLIN)
Investment flows Between 2005 and the first half of 2015, nearly $4bn was invested into Berlin property by US sources, 11% of the city's total direct investment. Germany is the fourth most active investor into New York real estate, with investment volumes hitting $3bn over the last five years.
Key property partnerships In May, German group Deka Immobilien Investment and NY based joint-venture partner Ashkenazy Acquisition Corporation closed on their acquisition of the New York Marriott East Side for $270m. This followed the pair's purchase of a retail condominium on Fifth Avenue for $170m in October 2014.
Cultural synergies Little Germany, a German immigrant neighbourhood in NYC, saw hundreds of German immigrants flood to the city between 1840 and 1900. The legacy of this is still evident, including at the Neue Galerie New York, a museum devoted to early twentieth-century German and Austrian art and design. German culinary influences are still high profile in the city – in particular German-Jewish cuisine such as bagels and pretzels.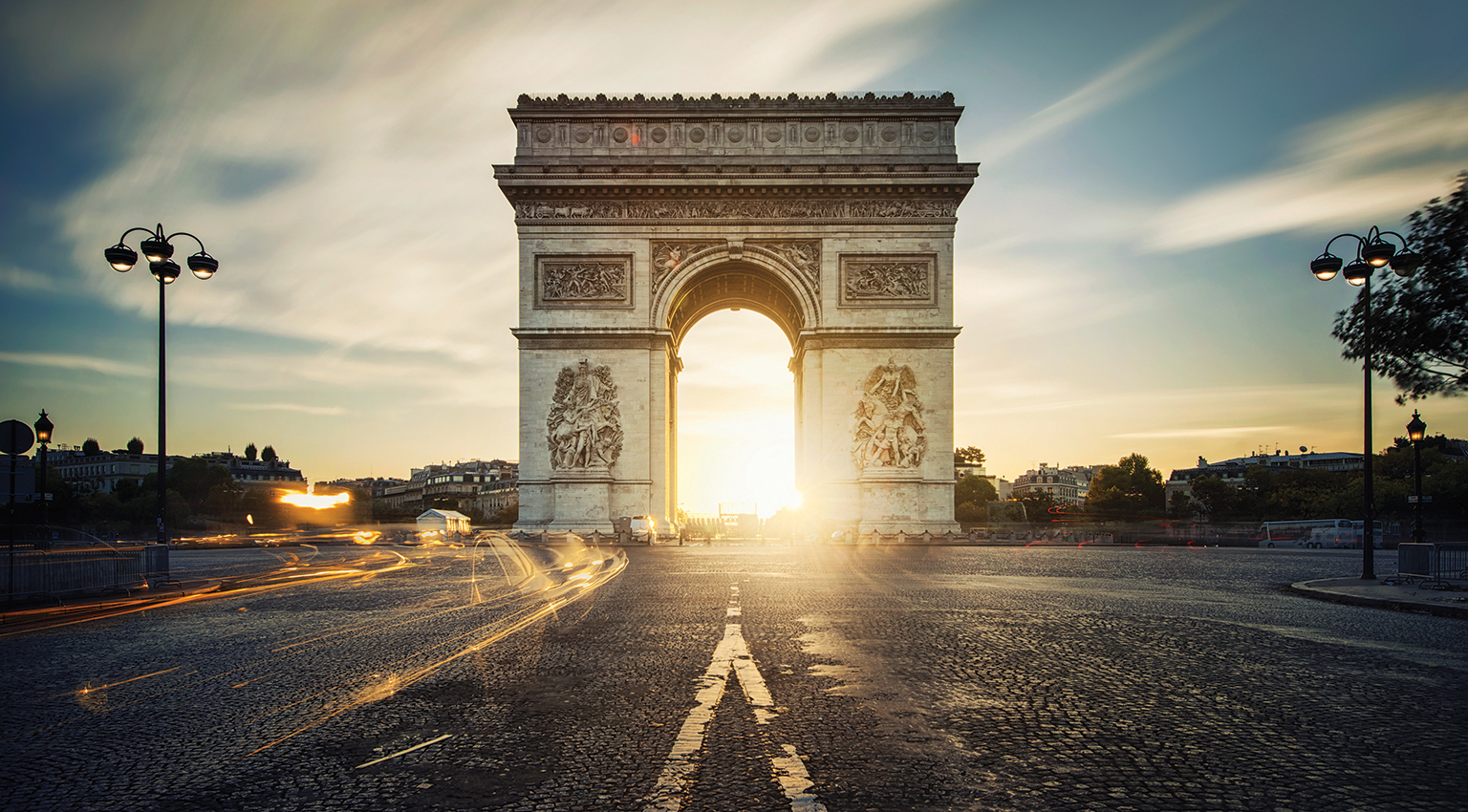 NEW YORK AND PARIS (NYRIS)
Investment flows According to Savills, 32% of investment into Paris up until Q3 this year was from the US. It made up 52% of investment last year.
The key property partnerships Paris is the strongest pretender to London's throne, being a second favourite for US investors. NY group Thor Equities has been making steady inroads into the market, most recently paying €70m for a building on Avenue des Champs-Elysées that houses well-known night club Le Queen, and €140m for Italian fashion retailer Benetton's flagship Paris store.
Cultural synergies Two of the chicest cities in the world with strong fashion links. Like New York, Paris also has an elected mayor, and they are both competitive cities with transparent property markets. "Within Europe, only Paris typically competes with London in terms of size, status and as a destination for real estate investment," says Jeremy Kelly, director of global research programmes at JLL.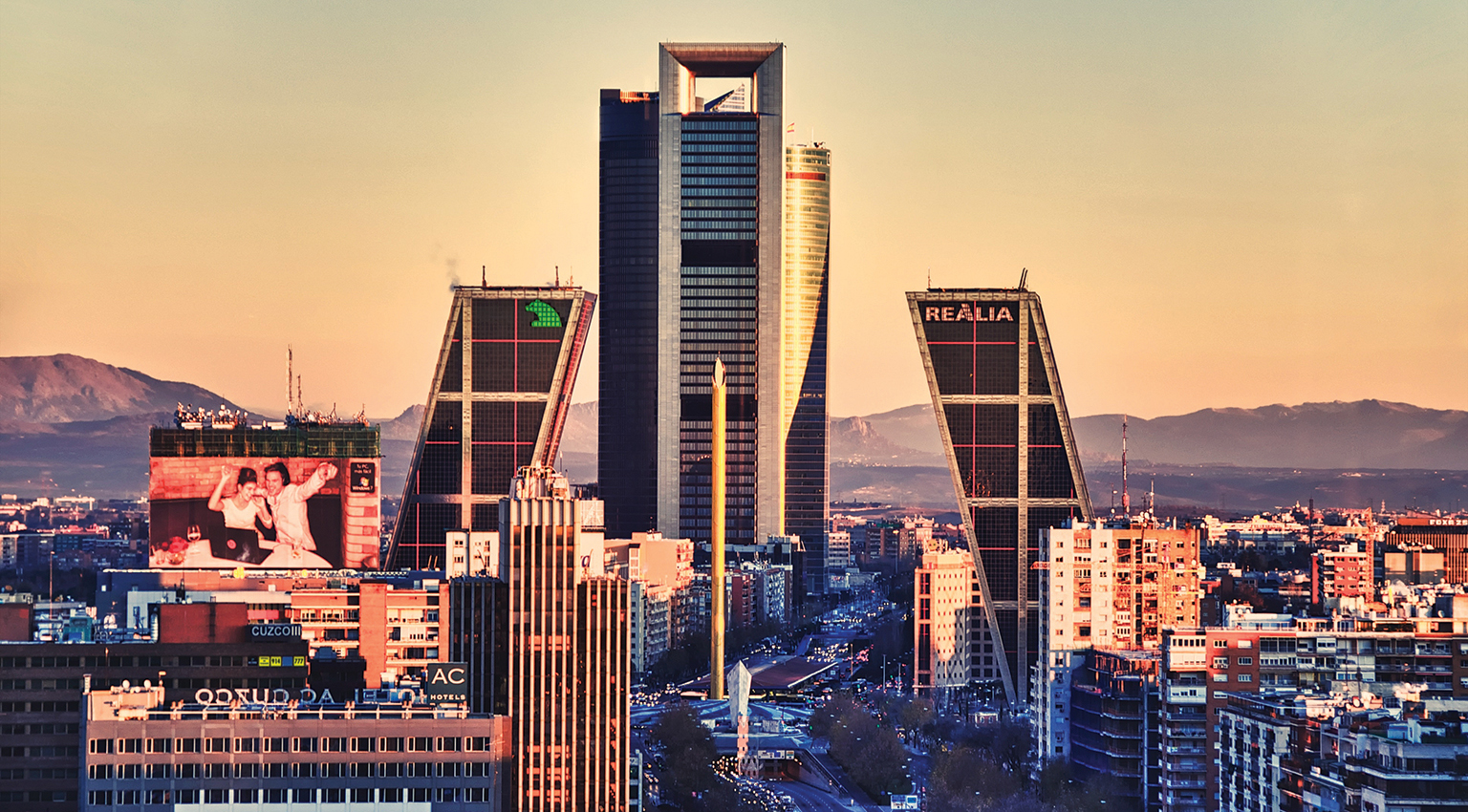 NEW YORK AND MADRID (NYRID)
Investment flows Between 2005 and the first half of 2015, nearly $2bn was invested from the US into Madrid property, 8% of the total. Spain is the 16th most active foreign investor in New York real estate and has spent $853m in the city since 2010.
The key property partnerships NY based Thor Equities entered the Madrid market in August having previously focused on London and Paris. Its second acquisition in Madrid in two months was a mixed-use property reported at €25m.
Cultural synergies The museum scene in both cities is world-class, as are the experimental art environments and, according to the New York 2014 Census, more than 13.6% of the NY population speaks Spanish at home.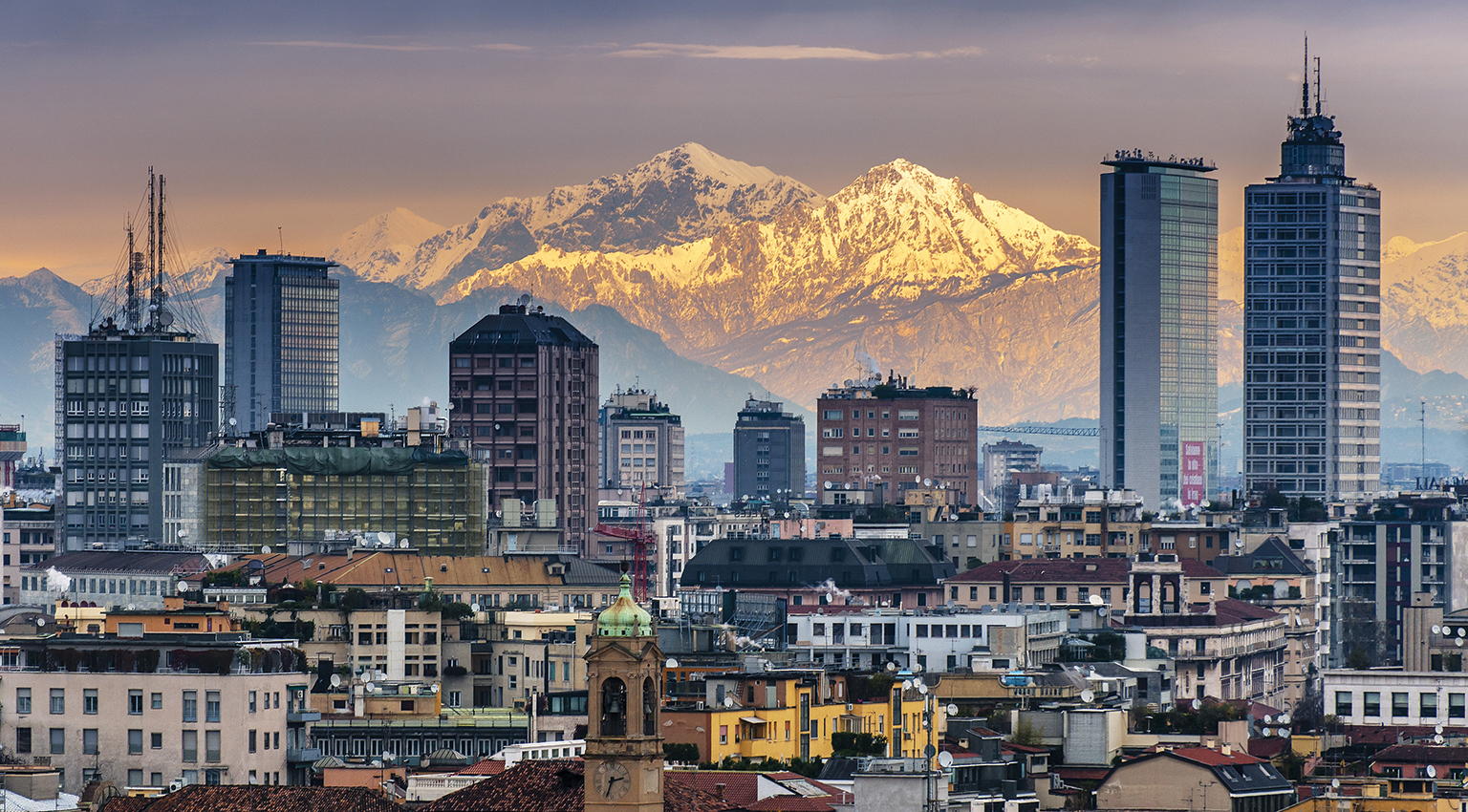 NEW YORK AND MILAN (NYLAN)
Investment flows Between 2005 and the first half of 2015, €1.2bn of US money was invested into Milan property, 7% of the total. So far this year, however, 12% is from the US.
The key property partnerships Milan-based developers Bizzi and Partners have been active developers in New York with various local development partners. Projects include the 570,000 sq ft 400 Fifth Avenue and The Leonard mixed-use project.
Cultural synergies In the 1970s, Italians were among the largest groups of immigrants to NYC, and the cultural references are found in food, architecture, churches and neighbourhoods. There are more Italian Americans living in New York than anywhere else in the States with the largest populations living in the Bronx, Brooklyn and Queens.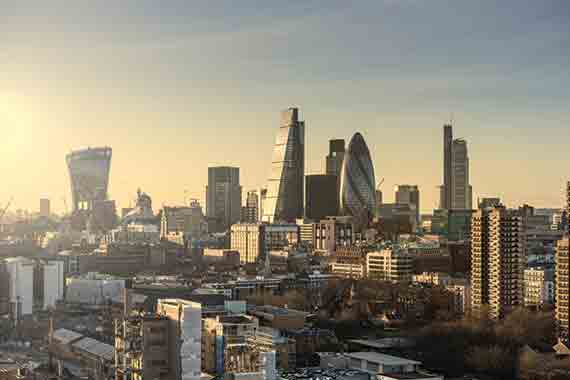 THE ORIGINAL: NEW YORK AND LONDON (NYLON)
London and New York are unlikely to uncouple from one another in the near term given their dominance as global financial centres, writes Heidi Learner, chief economist at Savills Studley.
London provides access to trading in European and Asian financial markets, and the ease of doing business between the two countries – especially given a common language – should not be discounted.
There are more US listed financial firms domiciled in the UK (581) than in France (496), Germany (343) or Italy (80) or Spain (73). The BIS's most recent triennial survey shows that more US global foreign exchange trading was done in the UK (40.9%) than in France, Germany, Italy and Spain combined (5.5%).
And while London bested New York as the most competitive place to do business in 2015 as measured by the Z/Yen Group, the only other European city to make the Top 10 list was Zurich.