Could the end-game already be in sight for New York's current real estate cycle? Jack Sidders travelled to the Big Apple to find out more
---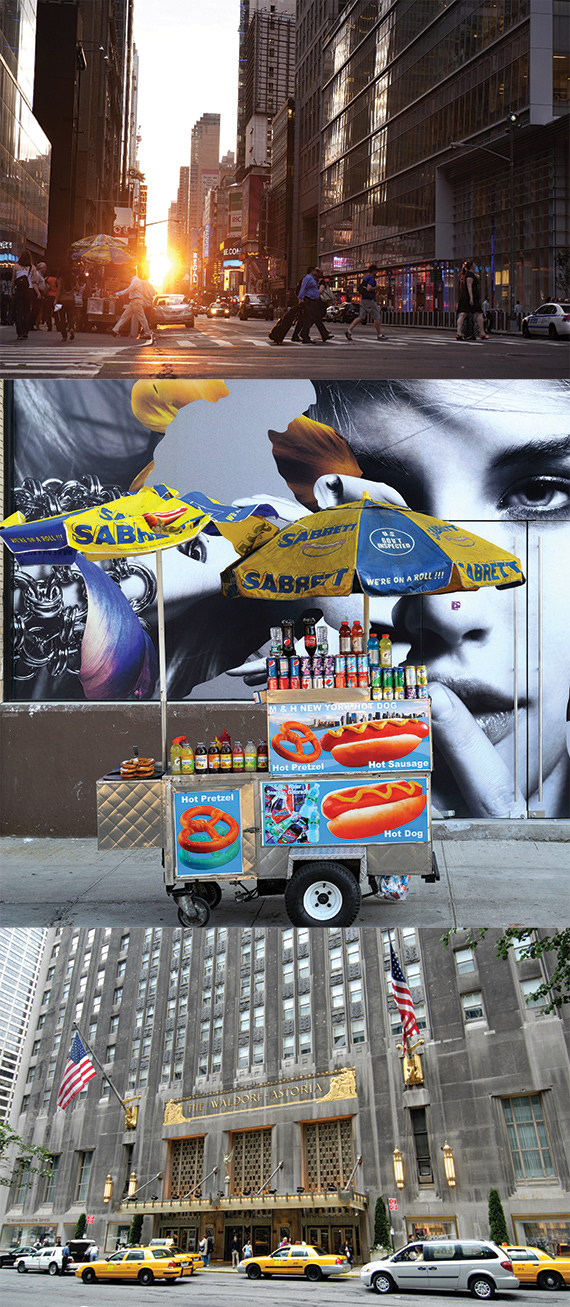 The US economy is into its seventh year of recovery. As a result, this is one of the longest periods of expansion in the country's history. The depth of the last crash ensured few celebrated the milestone, but its impact on the country's biggest real estate market, New York, has been profound.
Investment volumes are booming, yields are near record lows and occupiers are steadily filling the surge of new development, lifting rents by as much as 50% in some pockets of the city. The chief concern for many, then, is how long can it last?
In baseball, the seventh inning is traditionally when spectators get up, stretch, and review the scoreboard as the game nears its ninth inning climax. So is the city's real estate cycle nearing a climactic peak? Or is there still plenty of time left to play?
Investment spike
Investment in the New York City metro area topped $44bn…