The number of shared office spaces in New York has exploded. But is the rapid growth sustainable or is the city now dangerously oversupplied? 
---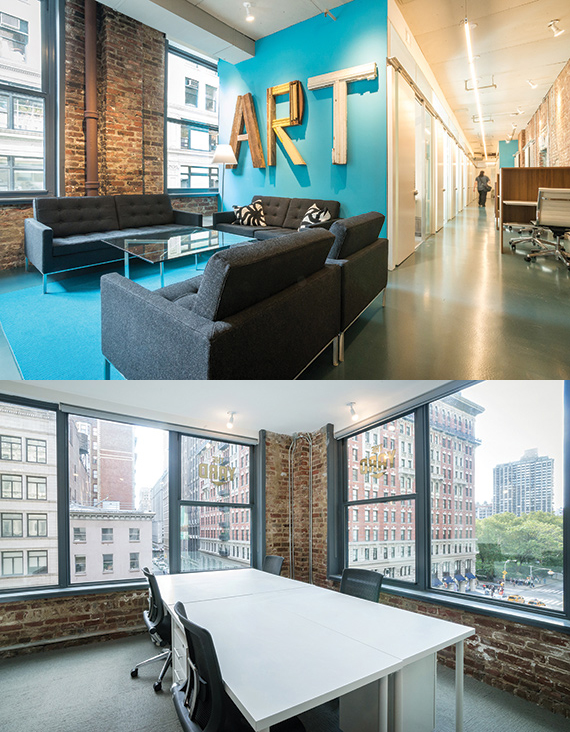 Beer on tap; women-only offices; crafted congregation spaces to serve the creative "solopreneur"… New York's array of shared workspaces and the amenities they offer befits its reputation as the city that can satisfy any palate.
Serviced offices have boomed in every major city in recent years but, typically, New York's explosion is on a different scale.
The city is the birthplace of WeWork – the $10bn (£7bn) start-up that operates from 52 locations, having launched in 2010 – and is home to more than 100 other co-working locations, from the corporate-friendly Regus to the invitation-only "series of experiences, spaces, amenities and opportunities suited to ambitious innovators" that is NeueHouse.
According to a league table compiled by New York real estate bible The Real Deal, the city's top 15 shared space providers alone…